WHY RUVI
There are a few major differences between us and the rest of the fruit and vegetable drinks out there, and a ton of minor ones.
How long would you say it normally takes to prep 10 servings of Fruits and Vegetables?
You now get 26 F+V in about 26 seconds – awesome! Each pack is designed for a targeted purpose
RUVI PRODUCTS
Ruvi packs combine 26 total Fruits and Vegetables within 4 blends.
Ruvi Active
Ruvi ACTIVE includes 4 servings of specific Fruits and Vegetables that will Charge your heart – give you better performance / recovery.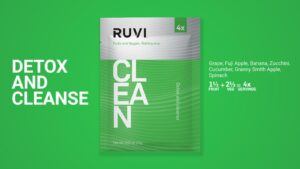 Ruvi Clean
Ruvi Clean includes 4 servings of specific Fruits and Vegetables.For natural detox / cleans and supports a healthy digestive system.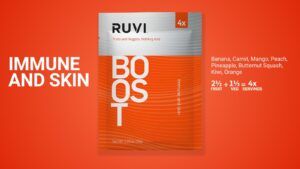 Ruvi Boost
Ruvi BOOST includes 4 servings of several power house Fruits and Vegetables.Targeted to support skin health and a stronger immune system.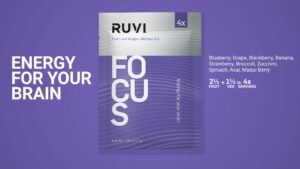 Ruvi Focus
Ruvi Focus Contains the right mix of fruits and veggies to sharpen your mind, keep you focused, and keep your brain healthy!
FUEL YOUR FUTURE
We hope you will join us in the most powerful heath movement ever.
Ruvi is Real Food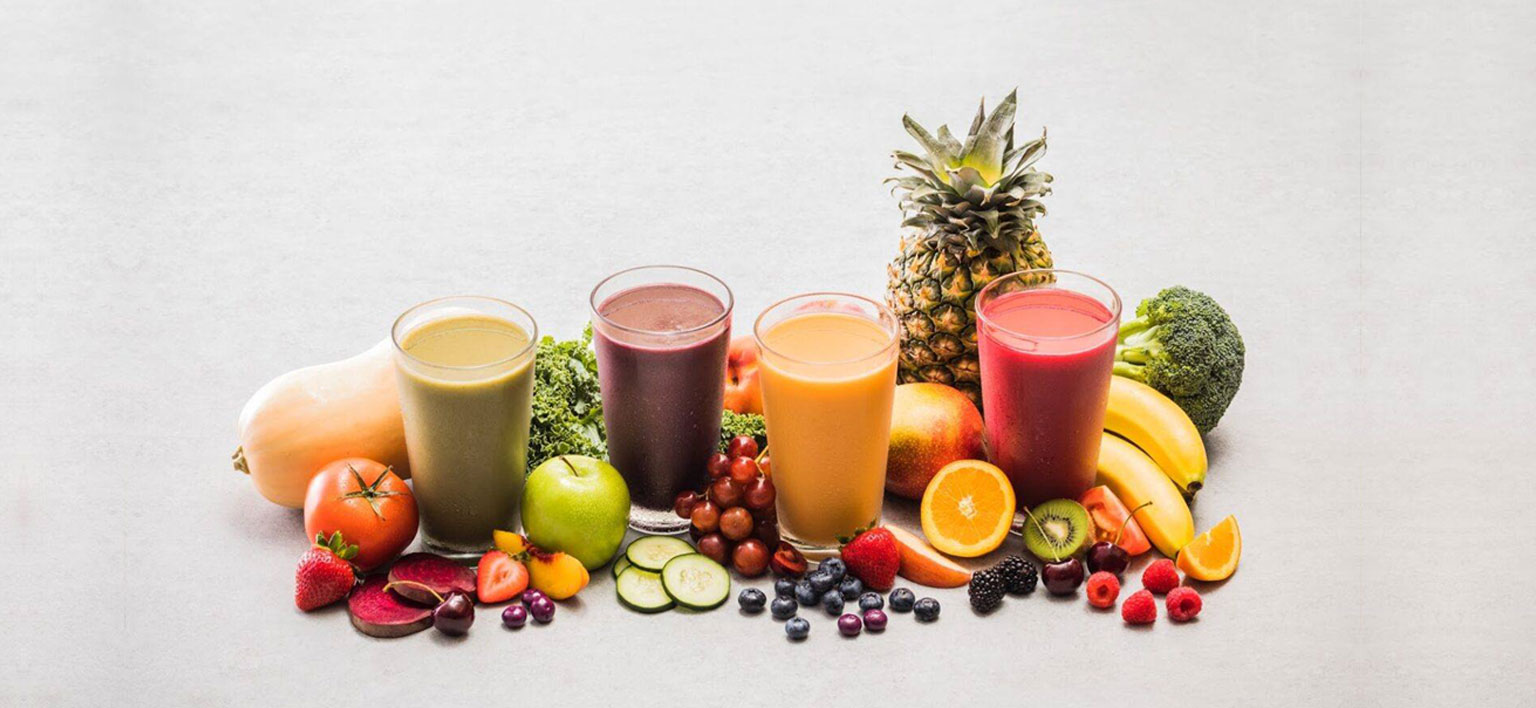 Lifestyle Change