Ru'-vi: The Roots of Life
Fad diets. Supplements. Enhancements. We weren't necessarily against any of it, but we honestly became overwhelmed trying to find the right solution among the seemingly countless "quick-fix" offerings. We wanted a fix that would be based on real whole foods, be effective, and be delicious.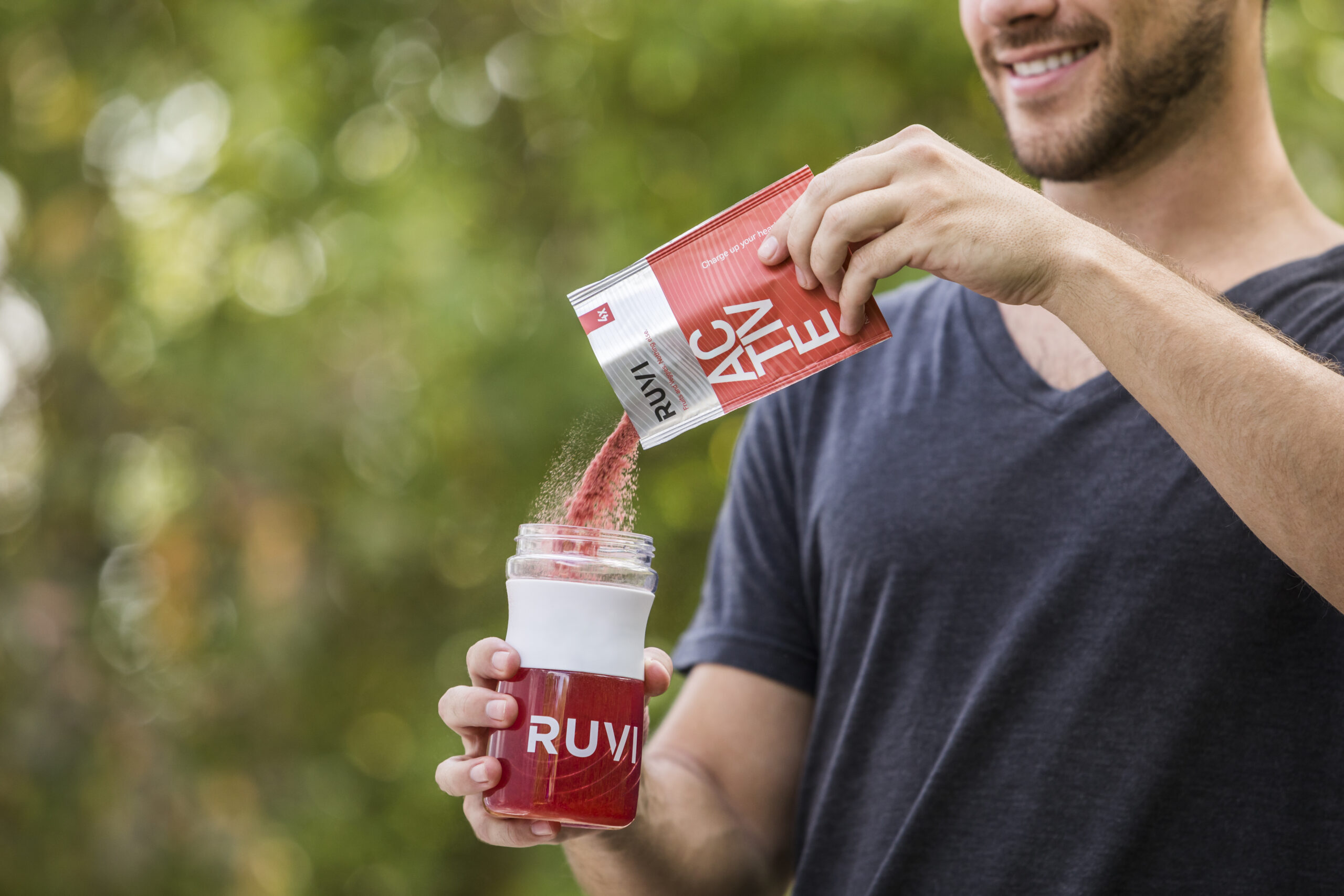 We believe it's time to get back to the roots of life: fruits and vegetables. And we want to make it easy by introducing freeze dried fruits and veggies.
We're not the first to preach this, but we are the first to come up with a simple, pure, natural solution for getting a wide variety of fruits and vegetables in your daily diet.
We call it Ruvi. And it's different than anything out there. We harvest top quality produce at the peak of its perfection, freeze dry it to lock in taste AND nutrients, and then blend it to a powder (keeping all the fiber and nutrients). Then, we package it in a perfect ratio of certain fruits and vegetables that combine to give you powerful nutrients with an amazing taste!
Why is it simple? All you have to do is tear open a packet, add it to water, and shake it up.
The Struggle is Real
It's not easy to get a variety of fresh fruits and vegetables in your diet every day. The variety depends on the season. You can't really buy in bulk because it goes bad so fast. That means multiple trips to the store. Preparing produce takes time…a lot of time. And let's face it, if it's not right off the vine, it doesn't taste that great.
With the 4 Ruvi blends, you're getting 26 different fruits and vegetables! And because they're freeze dried, they're delicious. Even those veggies that don't usually taste good (sorry, kale) are much more flavorful and much more bioavailable by the perfect freeze dried recipe. You've got to try it to believe it.
Some try to consume fruits and veggies by consuming juices. It's hard to even compare Ruvi's freeze dried whole foods with juices, because the products are so entirely different from each other. Ruvi is literally fruits and vegetables, nothing else. Juices are problematic because juice manufacturers often remove the fiber from their products and replace it with sugar. This is a serious issue if you A) want the incredibly beneficial fiber, which we promise your body does want and B) if you don't want any added sugar, which we promise your body does NOT want!
Ruvi's ingredients include fruits and vegetables and nothing else. No fillers. No preservatives. No added sugars. And perhaps the best part of Ruvi is the fiber we keep. Why does anyone filter that out? Your body needs that!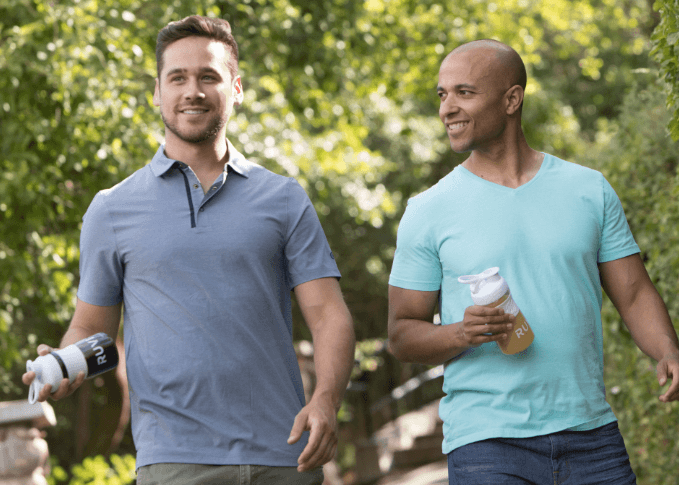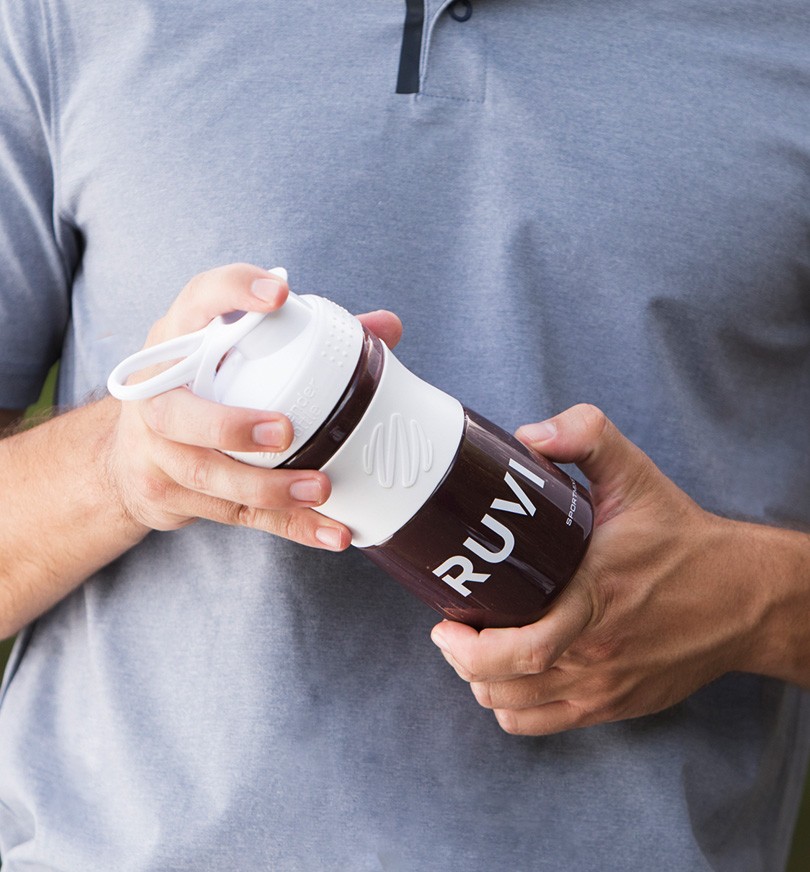 We're an affiliate and promoter for Ruvi products
We are Independent Consultant with Thrive Life and also promote Ruvi Products , Thrive Life is a great way of promoting healthy choices for helping people stay fit, lose or maintain wait, and improve their sense of overall well-being. And Ruvi Products help everyone live a healthier, happier life through the power of freeze dried whole foods.